Ferba S.r.l.
Trade in resins, silicones, plasticine and cements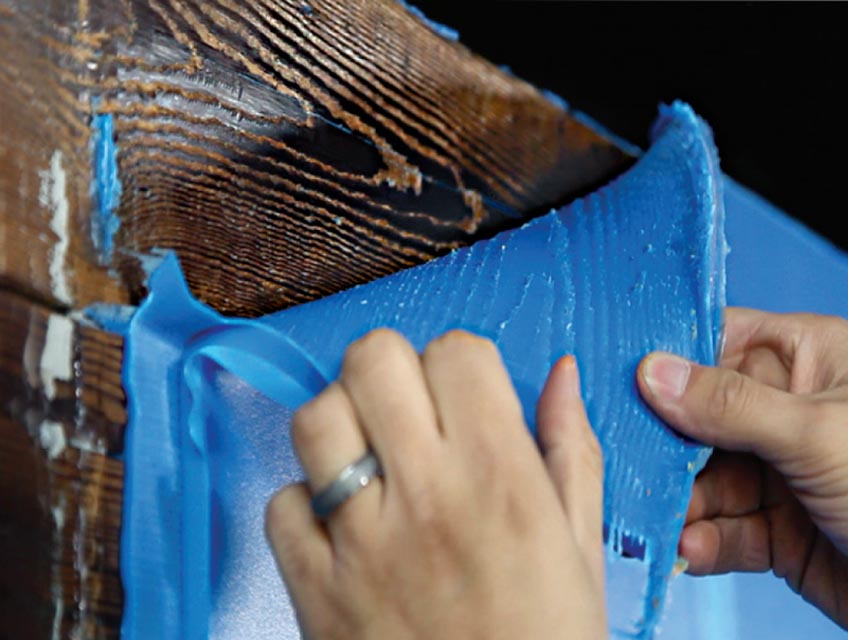 For over fifty years we have been marketing products for model makers and hobbyists: resins, silicones, plasticines and accessories, hardware for model makers and cements.
over 50 years of experience.
Articles for the hardware store, articles for model makers, resins and silicones.

Resins, silicones, cements

Plasticines and accessories

Hardware for model makers
FERBA S.r.l. exclusive distributor for Italy of Smooth-On products and national distributor of Chavant and Buddy Rhodes products.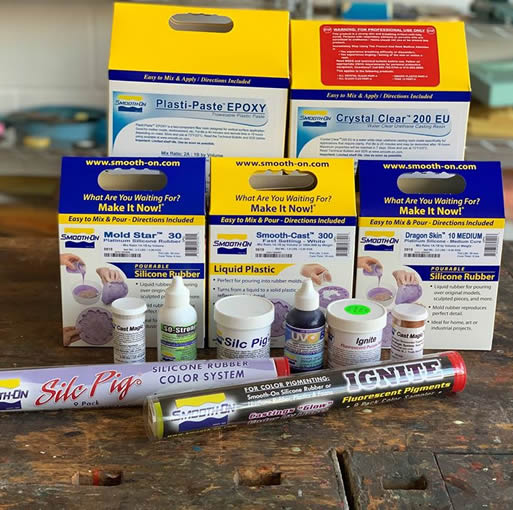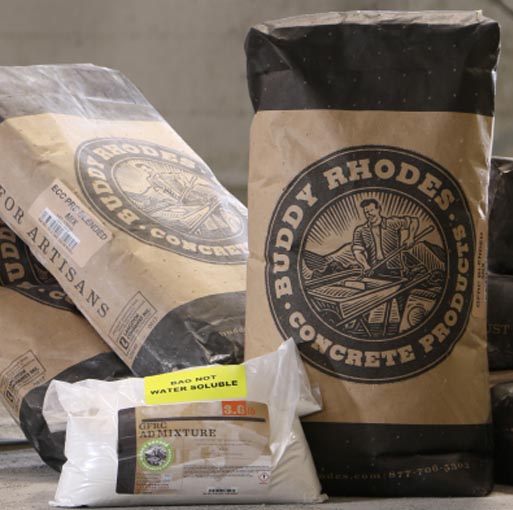 The thirty-year experience of our company in the marketing of products for mechanical model makers and foundries, allows us to offer a vast and specialized range of products for the aforementioned sectors.
The assiduous search for innovative and advanced materials in new technology sectors, as well as the collaboration with Smooth-On, has led us in the last decade to develop a very interesting range of cutting-edge products in the sectors of scenographies and special effects, creation of molds for cement and plaster, architectural renovations, objects, designers and restoration.
Items for the hardware store, items for model makers, resins and silicones.
Over the years, Ferba Srl has increasingly expanded its offer, recently including a vast assortment of cements.
The range of action of the company also grows rapidly, thanks to the exclusive shipping and delivery service, available throughout the national territory and also active abroad. Today Ferba Srl is a point of reference for craftsmen, model makers, scenographers, hobbyists and modeling enthusiasts.
With its wide range of articles, its advantageous quality/price ratio and the useful consultancy service, it is able to best satisfy every customer need.
Today Ferba Srl has become one of the leading companies in Italy among wholesalers in the distribution of wholesale products for resins, silicones, plasticine and cements. Our large warehouse with goods ready for shipment and our commercial network allow us to offer our customers price and quality.