where do you want to start?
I already know
what I need
If you already know our products, navigate
quickly to the dedicated
section starting from here:
i know
what i want to accomplish
If you know what you want to make and want to
discover the processes and products
that are right for you, start here:
follow us on social networks

Distributor following international brands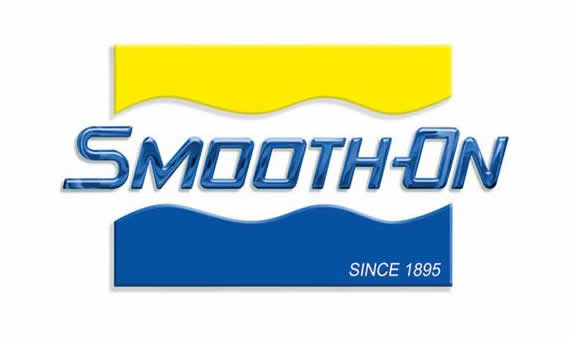 SMOOTH-ON
Founded in 1895, Smooth-On, Inc. is a leading manufacturer of silicones, polyurethane and epoxies, adhesives, foams, release agents and other innovative materials. The company covers 34,400 square meters and includes laboratories, R&D, warehouses, administrative offices, a shop and areas for courses and training. Smooth-On materials are used in the medical sector for the production of prostheses and mannequins, cinematographic as in the films of Harry Potter, Star Wars, the Hobbit, Iron Man, James Bond, Aliens and The Walking Dead, in the construction sector and in many other.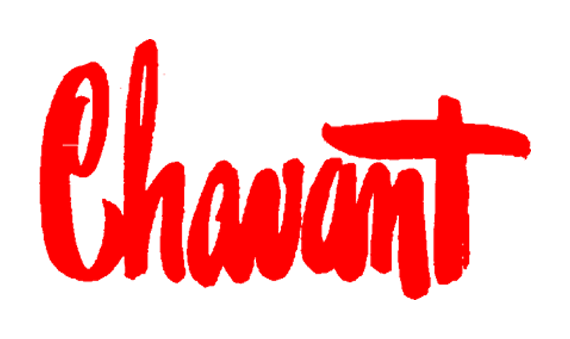 CHAVANT
For over 100 years, the Chavant company has been producing top quality plasticines that do not contain sulphur. The founder Claude Chavant, a French chemist, developed the original formulas in 1892, and these have been modified over the years to meet the changing needs of sculptors and to keep pace with technological innovations. Today Chavant offers a wide variety of sulphur-free clays such as NSP, Le Beau Touche and Clayette, castilene, phyllite and several series of modeling mirettes. These products are used by sculptors in Fine Arts, Special Effects / StageProps, and many other fields.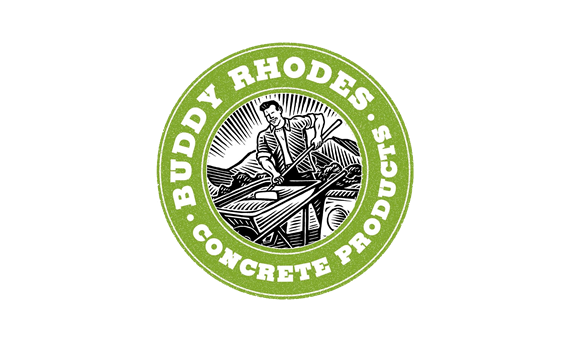 BUDDY RHODES
Buddy Rhodes provides the materials, mixes, and training for creating concrete countertops and other concrete crafts.
Product catalogues
Discover our catalogs and keep all the most important information about our products at hand.
Get inspired, see how people use these materials to make creative projects, moulds, industrial parts, special effects, props, models, sculptures and much more
Download our catalogues